Instead of presenting our monthly picture perfect moment let me use this space to highlight another website:
threeframes.net
Funny site, taking three frames from a movie scene and turning them to gif files; some of which are quite funny, others will have you probably go "WTF?"
They are not exactly useful but it's fun to guess which movie they've been taken from.
Ranging from classics that should go without much explanation…
...to fan faves...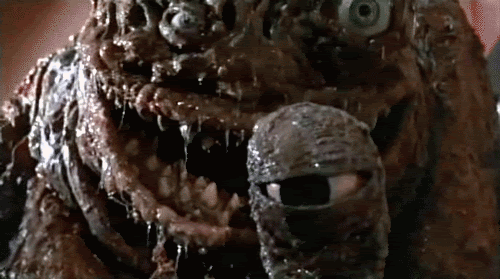 ...to the always popular girls with big guns.*
*
And she's armed, too!